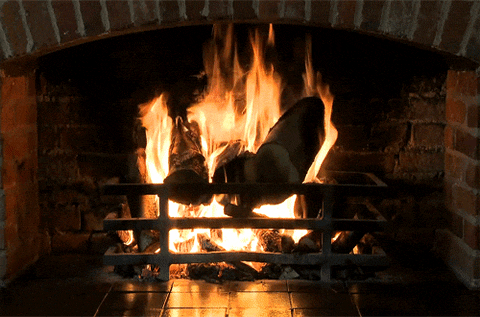 With inspiration from Clement Clarke Moore's classic A Visit from St. Nicholas, Startland News wanted to take a creative crack at wishing our readers a merry Christmas and happy holidays. Hope you enjoy 🙂
---
 T'was the night before Christmas when all through the land,
Not a founder was sleeping, for at work they still stand.

Their laptops of silver did twinkle and gleam.
And on gizmos and gadgets they continued to dream.
Red-eyed they remained and alert in their lair
In hopes that disruption would soon be found there.
They scoured the market to find just the right fit
With the maxim "fail fast," the duds they'd omit.
But the creators were restless with inspiration remote
More time to researching, they'd surely devote

"The investors stopped calling," I said to my friend.
"Perhaps a bold pivot!" she replied with a grin.
Distraught and downhearted, I slunk in my chair.
"What can we concoct for the masses to care?"
And then in an instant, with speeds near gigabit,
I heard a thunderous crash like the roof had been split!
At once I turned round to my screen on the right
And before me stood Santa made of bits and of bytes.
"What here is the problem?" he chortled with glee.
"Our startup is flailing!" and he seemed to agree.
"We tried tweaking this and we shifted to that."
I gasped in frustration, then he showed me his hat.
"Take a look at my cap — this advice you should heed.
It's simple yet useful and fulfills a great need!
"Your pursuits are noble and aim for everyone,
But a product so broad is really tailored to none."

Like a big bag of bricks his note arrived with a smack!
"A narrower focus will get us on the right track!"
Pixelated and plump, his cheeks rosy with cheer,
Santa whistled to summon his team of reindeer.
But I heard him exclaim when they left quite abrupt
"Happy Christmas to all, and to all who disrupt!"